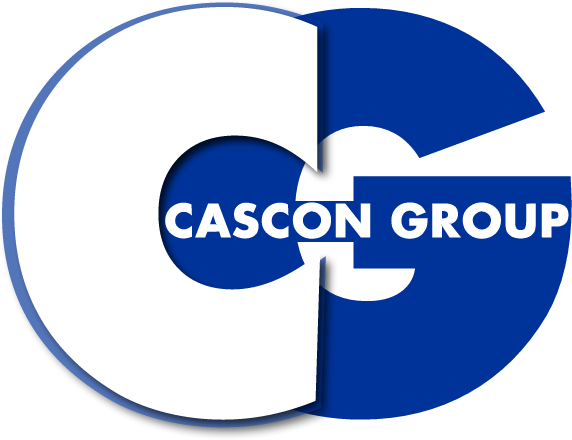 Why Cascon?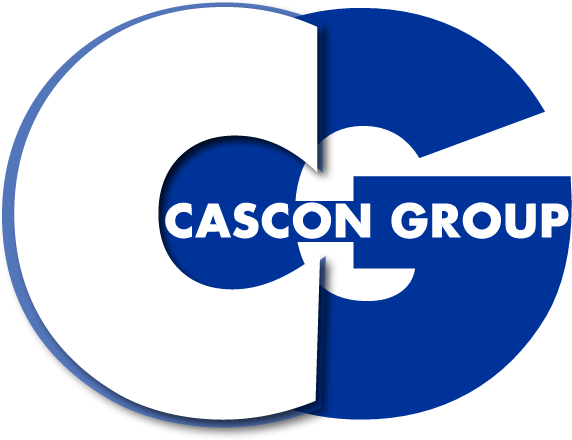 We have a powerful network ready to engage with you for local state and government, non-profit and corporate business deals.  Our lobbying, networking and political experience allows us to establish the right relationships.  We have the right connections and we know how to leverage them.
Experienced.  Lobbyist.  Dedicated.  Strategist.
20+ years experience started as a congressional aide in the U.S. House of Representatives.  Uses skills and expertise in lobbying and networking to connect clients with decision makers throughout governments, politics and corporate business entities.
Cascon Group, LLC is a registered lobbying firm in the State of Georgia and adheres to the Georgia Government Transparency and Campaign Finance Commission rules and regulations.
Because we have built A Foundation Of Trust, we are proud to have represented a variety of corporations, industry and professional associations, non-profit organizations, and government agencies.
CURRENT AND FORMER CLIENTS
Corporate
APPLE, INC.
CURTMONT GLOBAL
JB MEDIA
MIDDLE GEORGIA ORTHOPAEDIC SURGERY & SPORTS MEDICINE
AMERICAN CHEMISTRY COUNCIL
BLACK ALLIANCE FOR EDUCATIONAL OPTIONS
CHOICEPOINT
CORNERSTONE COMMUNICATIONS GROUP
GEORGIA CHEMISTRY COUNCIL
GEORGIA COUNCIL FOR THE HEARING IMPAIRED
GEORGIA SOCIETY OF ANESTHESIOLOGISTS
GEORGIA SOCIETY OF INTERVENTIONAL PAIN PHYSICIANS
GOLD DOME-LINK
HALL BOOTH SMITH, P.C.
MEDTRONIC
TUCKER 2015, INC
WHITE HAT MANAGEMENT
State & Local Government
CITY OF ALBANY
DOUGHERTY COUNTY SCHOOL SYSTEM
EDISON LEARNING
AMERICAN CHEMISTRY COUNCIL
ATLANTA BOARD OF EDUCATION
BIBB COUNTY BOARD OF COMMISSIONERS
BIBB COUNTY SCHOOL DISTRICT
BLACK ALLIANCE FOR EDUCATIONAL OPTIONS
BOARD OF COMMISSIONERS OF GWINNETT COUNTY
CHOICEPOINT
EDISONLEARNING
FIRST TRANSIT
GEORGIA AFFORDABLE HOUSING COALITION
GEORGIA CHEMISTRY COUNCIL
GEORGIA COUNCIL FOR THE HEARING IMPAIRED
GEORGIA FOUNDATION FOR INDEPENDENT COLLEGES
GEORGIA VOCATIONAL AGRICULTURAL TEACHERS ASSOCIATION
GLOBAL PARTNERSHIP SCHOOLS
HENRY COUNTY BOARD OF COMMISSIONERS
METROPOLITAN COURT CLERKS COUNCIL
OFFICE OF THE ATLANTA CITY COUNCIL PRESIDENT
SAVANNAH-CHATHAM COUNTY PUBLIC SCHOOL SYSTEM
SUPREME COURT OF GEORGIA
Access. Leverage. Strategy.
We provide effective business development, legislative, communications and political services to a diverse group of entities ranging from cities, nonprofits and education management to Fortune 500 companies.  We open doors and give you the advantage needed to make the right deals.
Get in Touch
Contact us for a confidential strategy session.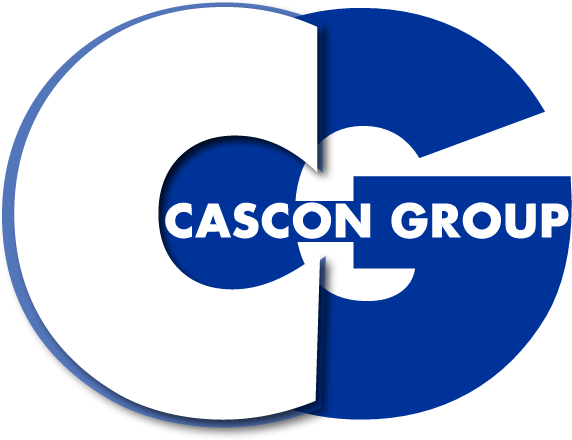 230 Peachtree Street NW, Suite 1601
Atlanta, GA 30303, US
(404) 805-7012